"The Golden Age of Radio"
(As originally broadcast on WTIC, Hartford, CT)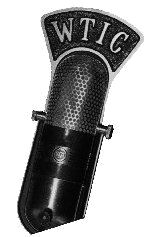 Click on the link below to hear
Program 69 - December, 1975 - Jean Burnett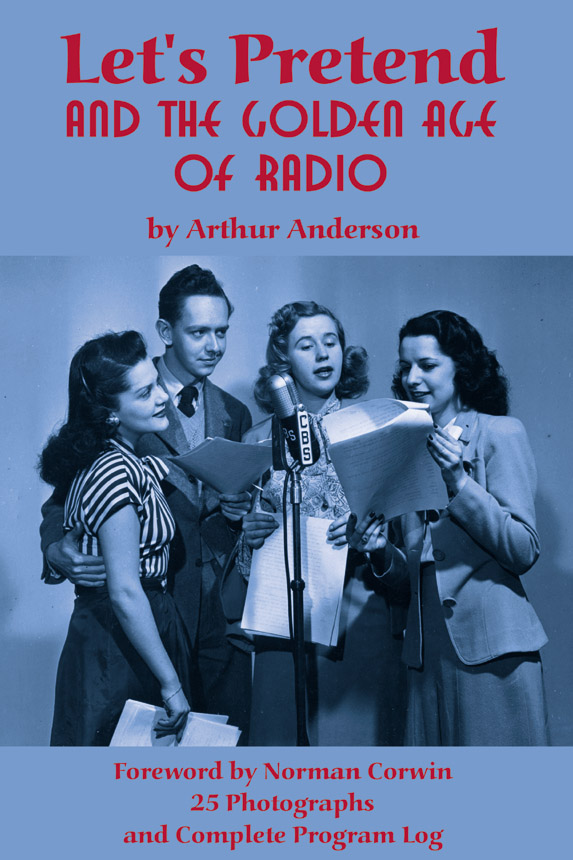 Cover of book on "Let's Pretend," one of the childrens'
programs on which our guest appeared regularly as a child actor
Jean Burnett was a child actress on many major network radio shows, including "Coast to Coast on a Bus", "The Rudy Vallee Show" and "The Telephone Hour."

The Bell Telephone Hour, a musical program which aired on NBC Radio from 1940 to 1958, showcased the best in classical and Broadway music each week. It also ran on television. The name of the program was derived from its sponsor, Bell Telephone Laboratories.
Note: This is a large file; it may take a long time to load.
You can save the file to your hard drive by placing your curser over the link,
pressing the right mouse button, and selecting "save target as . . ."
With a T1, cable modem, or DSL this might take 1-3 minutes.


Program 69 - December, 1975 - Jean Burnett
Return to Log of Programs