"The Golden Age of Radio"
(As originally broadcast on WTIC, Hartford, CT)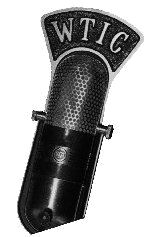 Click on the link below to hear
Program 63 - June, 1975 - Samm Sinclair Baker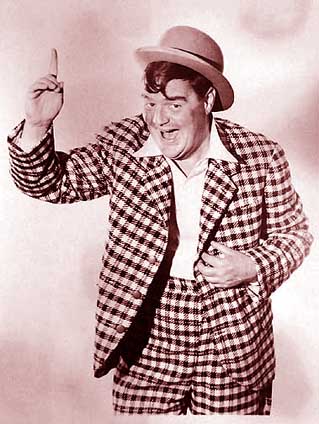 Colonel Stoopnagle
Samm Sinclair Baker was an author of mystery books, and, in later years was perhaps better known as the co-author of "The Complete Scarsdale Diet" and "The Stillman Diet," as well as books on gardening and fine art. But in the 1930's and 1940's he wrote many detective stories and network radio programs, including "Famous Jury Trials" and the master of the Spoonerism, "Colonel Stoopnagle," and this program will concentrate on this part of his career.

In the 1930s and 1940s, F. Chase Taylor – under his pseudonym of Colonel Stoopnagle – wrote many spoonerism fairy tales which appeared both in print and on his radio show. The original ones were printed in the Saturday Evening Post and he eventually published a collection of the stories in 1946 – a book which is now sadly out of print and much sought after. Here are some of the tales by Colonel Stoopnagle:

* Prinderella and the Since
* Beeping Sleauty
* Ali Theeva and the Forty Babs


Note: This is a large file; it may take a long time to load.
You can save the file to your hard drive by placing your curser over the link,
pressing the right mouse button, and selecting "save target as . . ."
With a T1, cable modem, or DSL this might take 1-3 minutes.


Program 63 - June, 1975 - Samm Sinclair Baker
Return to Log of Programs