"The Golden Age of Radio"
(As originally broadcast on WTIC, Hartford, CT)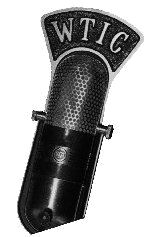 Click on the link below to hear
Program 20 - November, 1971 - Parker Fennely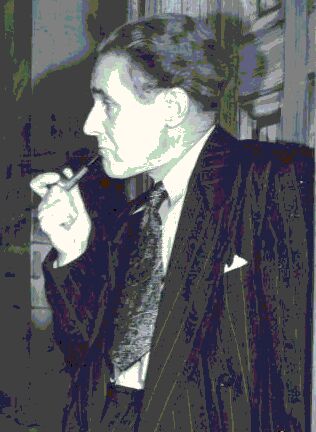 Parker Fennelly, as Titus Moody on Allen's Alley
Parker Fennelly (born October 22, 1891 in Northeast Harbor, Maine; died January 22, 1988 in Peekskill, New York) personified the crusty New England Yankee in roles on radio, films and television. He played Titus Moody on "Allen's Alley" on radio. His famous opening line there was "Howdy Bub". In later years he became famous as the Pepperidge Farm's television spokesman. Fennelly was also a noted playwright.

He appeared in a total of 10 films, including

The Kettles On Old MacDonald's Farm

(1957)

, Pretty Poison

(1968)

, The Trouble With Harry

(1955)

, and How To Frame A Figg

(1971), and hundreds of radio episodes.
Note: This is a large file; it may take a long time to load.
You can save the file to your hard drive by placing your curser over the link,
pressing the right mouse button, and selecting "save target as . . ."
With a T1, cable modem, or DSL this might take 1-3 minutes.


Program 20 - November, 1971 - Parker Fennely
Return to Log of Programs